We're big fans of Nomadlist at Grow Remote, and although our focus is on long term employment in our communties, we think the nomad community could make a big difference to our 210+ coworking spaces across the most lively and cultural communities in Ireland.
If you're a nomad, you can already find a community of like minded folk who will welcome you into their community by checking out the map here.
But, we wanted to build something specifically designed for nomads as we think there's a huge benefit to integrating nomads into our local communities. Your choices, so far, are as follows:
Run your own book store in Louisburgh, Mayo:
Live with one of Ireland's most loved illustrators Annie West. Book here: https://www.airbnb.ie/rooms/44438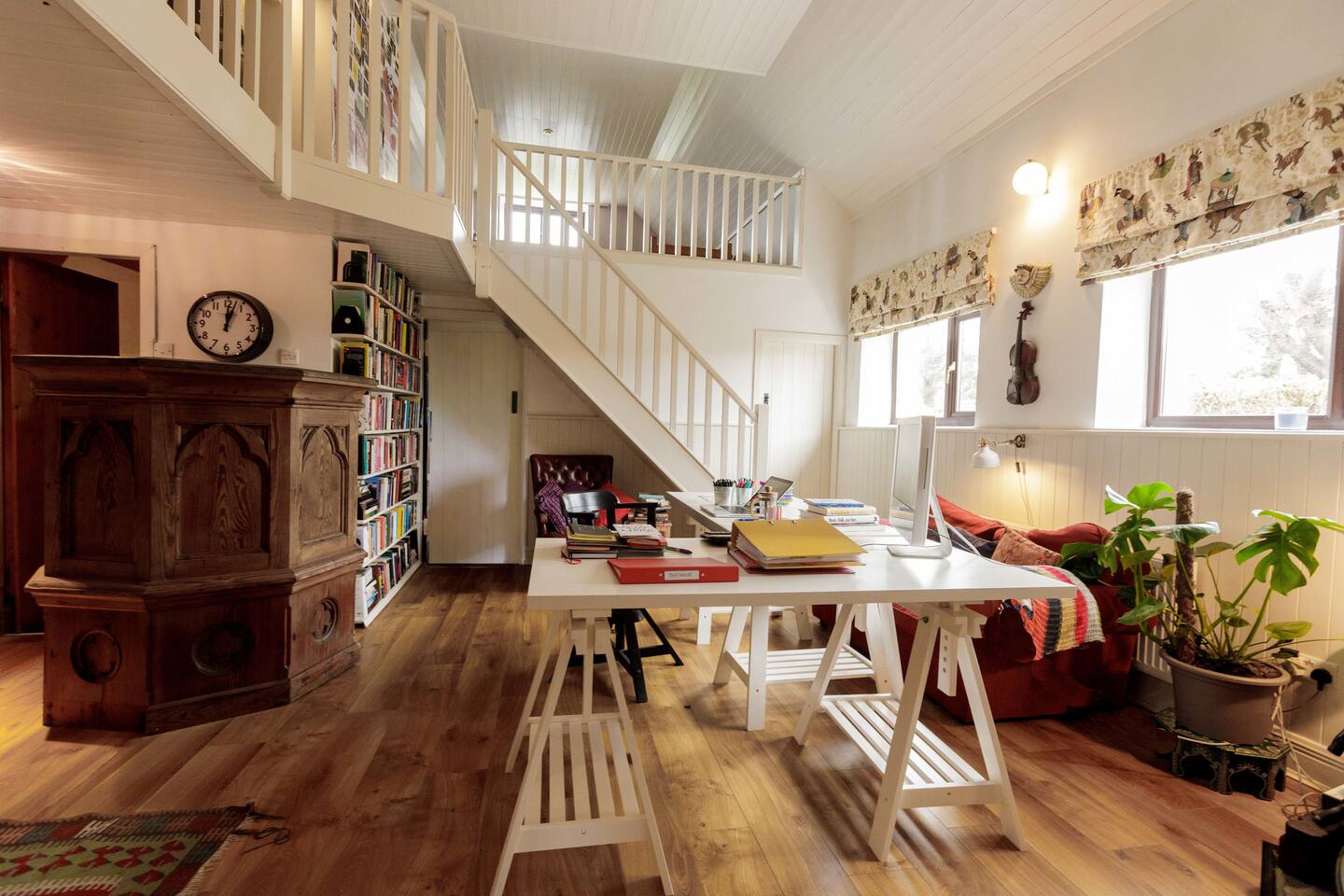 Work, live and play on the world's most connected island, book directly with MODAM.
Want to be added to Ireland's first nomad trail? Package together a workspace and place to live, preferably with a way to engage with the local community too, and send it to us!